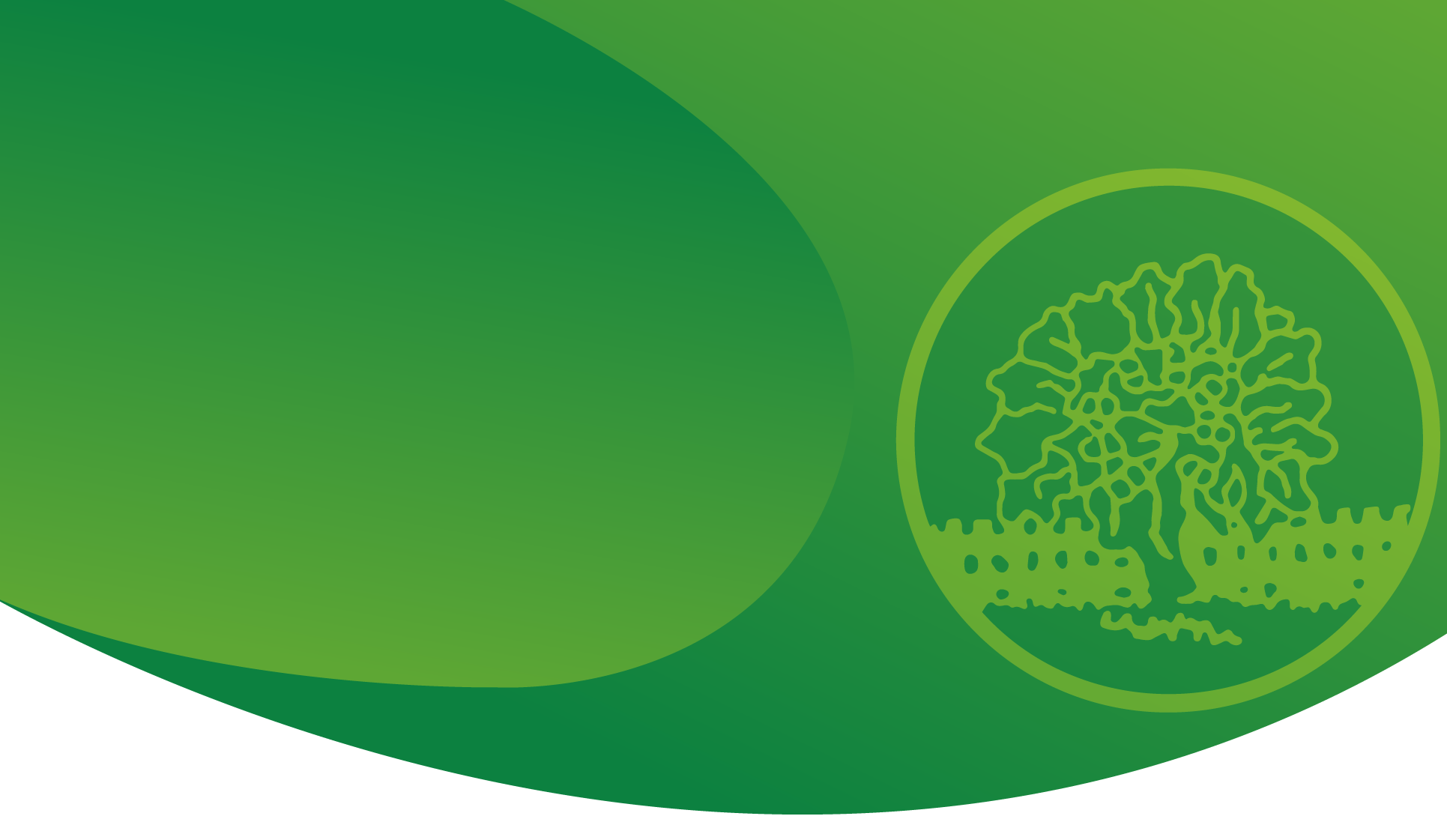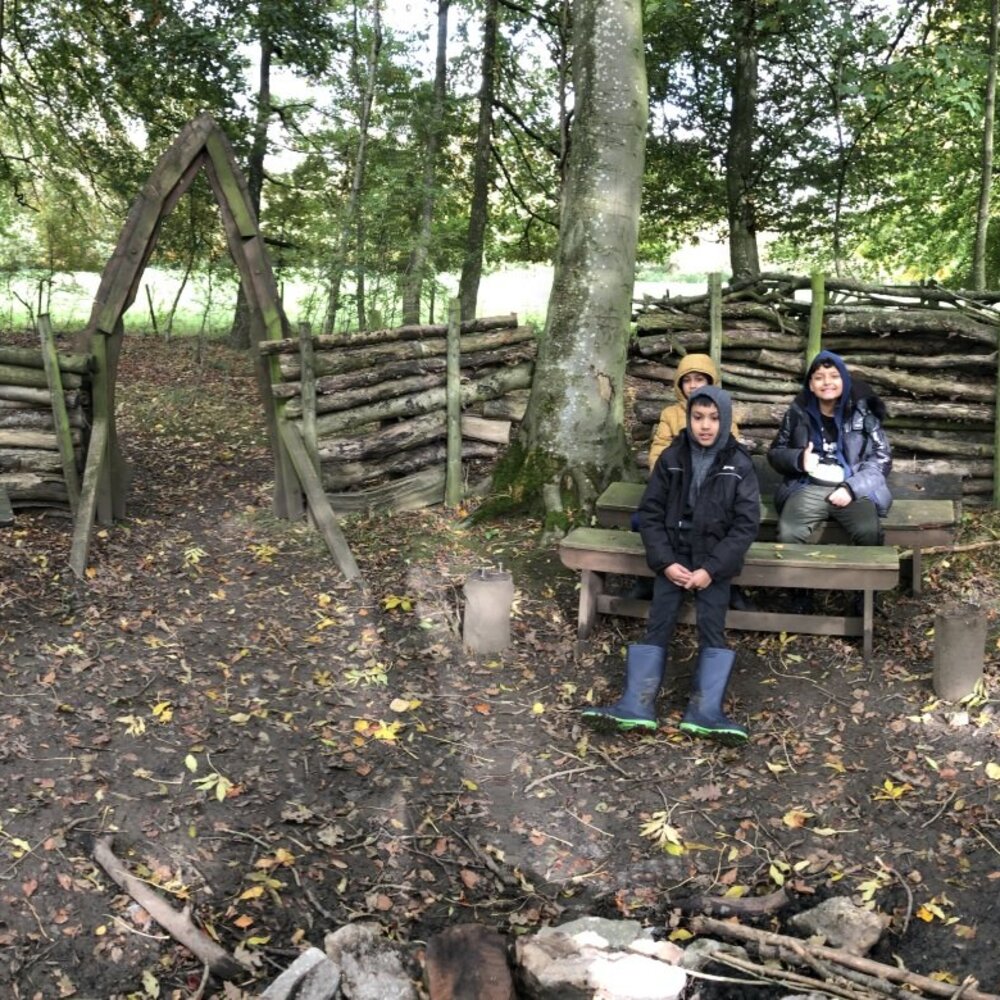 Welcome to Greenbank Primary
---
I hope that this website will help you to understand what makes Greenbank an amazing school.
It is a place where your child can become whatever they would like to be by giving them a range of interchangeable skills that equip them for the future.
Greenbank helps children to become self- confident, to be good communicators, to be adventurous, to be able to recognise risk, to be able to work effectively within a team and to be a caring member of our community.
Greenbank cares about every child and their family and by working closely with parents and our community we help to solve problems in times of difficulty as they arise and ensure that every child gets the best opportunities and reaches their potential.
At Greenbank we believe that your child deserves the best and we aim to provide excellence in terms of the learning opportunities provided for them within school. Our extensive staff are highly trained and totally committed to working with your child to achieve the highest possible standards.