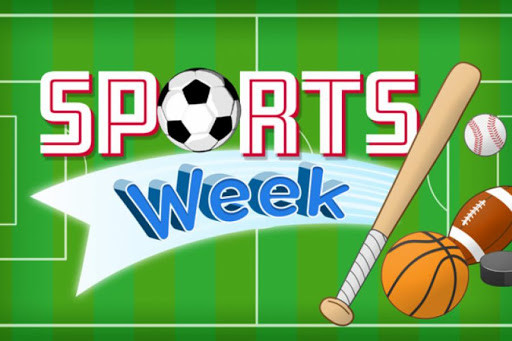 Next week (WC 27th June 2022) is Sports and Diversity week at Greenbank. We are very excited to get this event back up and running for the first time in 2 years!
Throughout the week your children will take part in different sports. It will be a combination of Greenbank teaching staff, external sports coaches and professional athletes that will come in to school and run sessions throughout the week. Each year group will have age appropriate sessions throughout the week.
The aim of this week is to give all children the chance to try different sports that they might not have the opportunity to try/ may not have even heard of before. Some of the events include:
Dancing with the Northern Ballet School
Rugby with Salford Red Devils
Football with Rochdale football club
Badminton
Gymnastics
Cross country
In order for children to take part we need them to come to school appropriately, this includes:
Coming to school wearing PE kit for the full week
Bringing a water bottle everyday
No jewellery
Long hair tied back
Trainers (must be appropriate for outdoors)
Children will be outside for a lot of the week, please ensure they are dressed appropriately for the weather. This include a hat, sun cream, coat if it raining.
Thank you for your support in making this event successful.